I'm just getting going with blogging when I get time away from really living.
In the last few months I've been to Britain for Mum's 80th and to catch up with my daughter and other family. Alistair and I had a week in Morocco while in the northern hemisphere.
Before that in New Zealand I have treated people, taught and learned dance, clowned, dived, walked, planned and tried to upload photos to show these (but only partially successfully).
Please check back to see new material. I'll get the hang of it.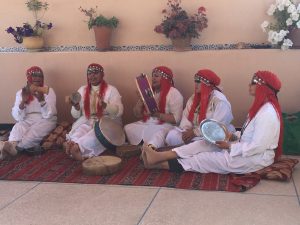 Berber band in Morocco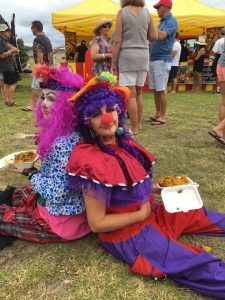 Clowns must eat too!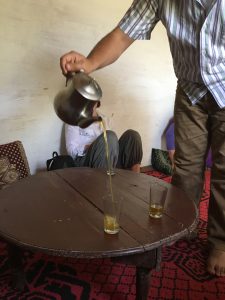 Moroccan mint tea ceremony.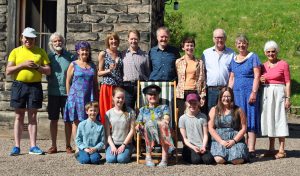 Mum's 80th Birthday at Alton Station.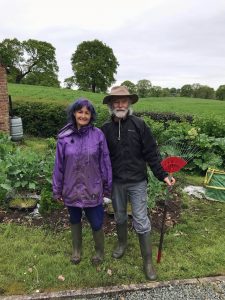 Weeding for Mum.